D. A. Flowers& Company is a fee-only Financial Planning and Investment Management firm.  Fee-only means that we do not receive commissions, sell any financial products or receive any compensation beyond the fees clients pay directly to us.
Founded in 2009, D. A. Flowers & Company is a independent Registered Investment Advisor (RIA) regulated by the State of California.  We offer Financial Planning and Investment Management services to families, individuals and non-profit organizations.
People: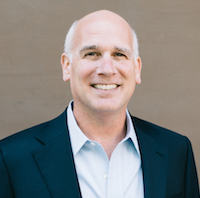 David A. Flowers, CFP® is founder and Principal of D. A. Flowers & Company. He is a Certified Financial Planner and has over 20 years of financial industry experience including ten years spent advising private clients.
David received a BS in business administration from the University of California at Berkeley. He is a member of the Financial Planning Association (FPA) and the National Association of Personal Financial Advisors (NAPFA). David and his wife live in Kensington, CA with their two children.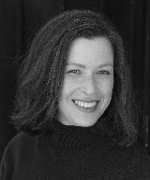 Jennifer Schwartz is a Registered Representative and has been with D.A. Flowers & Company since 2010.
Schwartz holds a BA from Tufts University, an MFA from the Yale School of Drama and a Certificate in Financial Planning from UC Berkley Extension. Schwartz has worked for over 15 years in all areas of non-profit financial management. Schwartz obtained her certificate in financial planning in order to advise non-profit organizations in every aspect of investment management of endowment and cash reserve funds.
Schwartz is also an award winning playwright and enjoys yoga, hiking and the beautiful bay area.